Meet Allison (aka Allie)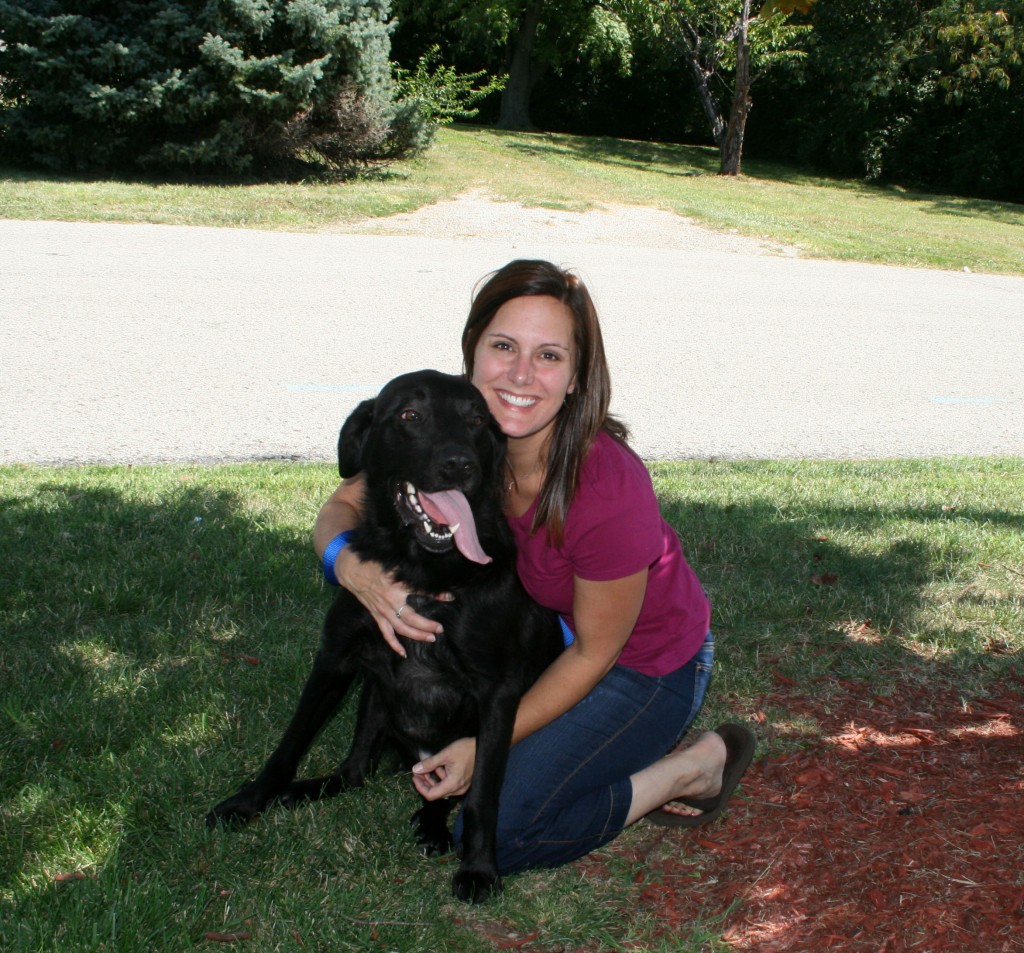 Allie grew up in St. Louis, Missouri with 3 sisters. Even though they may not look alike, Allie shares her love of animals with her fraternal twin sister, Kelly.
Growing up, animals were always welcome in their home (and boy did they have some!). Allie's mom, Ruth, was notorious in the neighborhood and amongst her friends for "bringing home anything that needed help". Allie grew up taking care of numerous dogs, cats, gerbils, hamsters, guinea pigs, rabbits, and fish. She is definitely a "softy" when it comes to animals in need.
Allie moved to Arkansas in 1999 for her first job as an Occupational Therapist. She is currently a self-employed therapist and contracts with several preschools.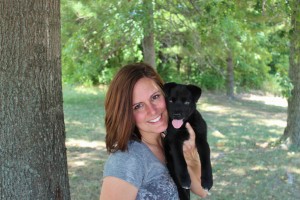 Allie met her husband, Kevin, in 2002 and they were married in Eureka Springs in 2003. She became involved in rescue after answering an ad for a volunteer photographer at a local shelter in 2007. It became apparent that the pictures were an integral part of the whole adoption process, sometimes the most important in her eyes because without them, no one would know the pup existed. Allie wanted to make sure that every pup was "seen", so she spent most of her free time photographing shelter dogs and putting them on the internet (Petfinder, Adopt-a-Pet, etc.).
It didn't take long for the whole family to become involved in helping the homeless pups at the shelter. Allie started a Blog for the group that she and her husband volunteered with for over 3 years in order to showcase the pups that needed homes.
In 2010, she and her husband Kevin ventured out "on their own" to form Woof Connections. In addition to 4 personal dogs (all rescues), Allie and Kevin have fostered countless dogs in the past 5 years.